So, today, we have a new
Lion & Dragon
supplement, but usable in all OSR contexts. The subject? Medieval-Authentic Astrology!
In the Lion & Dragon core book, Astrology is by far the most simple and basic magical technique a magister (magic-user) can learn. Besides providing a kind of basic oracle, there's no much to it.
So, in this sourcebook, we expand that into some new directions! In
RPGPundit Presents #18: Advanced Medieval-Authentic Astrology
, you'll get:
-How to make astrological-based modifications to your starting characters
-How to make predictive astrological forecasts that modify a future scenario
-How to make predictive astrology to set the best date to do something, with bonuses
-Astrological medicine
-Making Astrological potions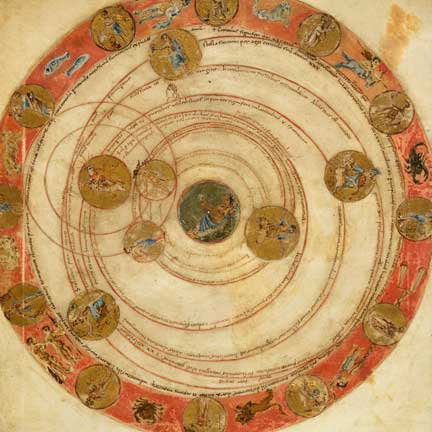 For just $2.99, you can add medieval-authentic astrology to your campaign! Note: you do not need Lion & Dragon to make use of this material, it could work with an OSR system and the material is complete in the book. But hey, why wouldn't you want Lion & Dragon?! It's been on the bestseller list for three months, and it's absolutely awesome!
Anyways, give your divination-magic a boost and pick up
Advanced Medieval-Authentic Astrology on DriveThru
, or on
the Precis Intermedia Website
.
And while you're at it, be sure to pick up the rest of the great supplements in the RPGPundit Presents series, including a number of supplements made for Lion & Dragon:
RPGPundit Presents #1: DungeonChef!
RPGPundit Presents #2: The Goetia
(usable for Lion & Dragon!)
RPGPundit Presents #3: High-Tech Weapons
Stay tuned for more next week!


RPGPundit

Currently smoking: Brigham Anniversary + Image Latakia